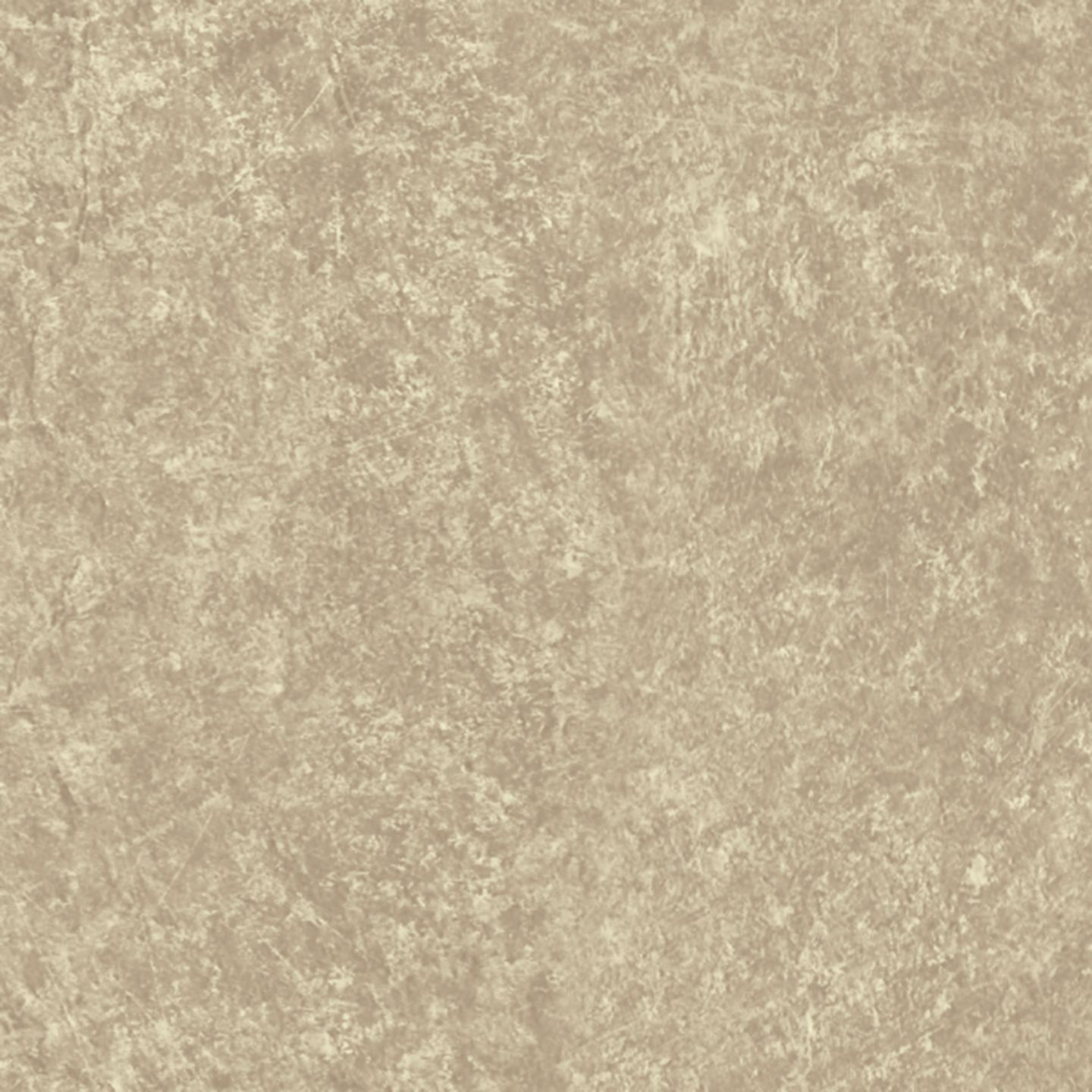 Natural Chalkstone
Naturals
Trespa® Meteon®
NA12
Note: All samples are 90x90x4 mm
For technical information, installation instructions, certifications and other documentation please visit trespa.info
Matt
Sizes: 4270 x 2130, 3650 x 1860, 3050 x 1530, 2550 x 1860
Thickness: 6 mm, 8 mm, 10 mm, 13 mm
Types: Duocolour, Varitop, Double sided decorative, Single sided decorative
6mm is available in Standard grade only.
Matt-Rock
Sizes: 3650 x 1860, 3050 x 1530, 2550 x 1860
Thickness: 8 mm, 10 mm, 13 mm
Types: Varitop, Single sided decorative
Fire retardant
Note that 6mm thickness is not available in Fire Retardant grade in Matt finish.
Standard
Grade (EN438-6)
EDS - Standard grade (Exterior grade, Severe use, Standard)
RAL
Code: 7032
Colour system notations:
NCS® and RAL Classic notations represent the closest match available in the particular system. They may or may not be exact and are provided for guidance only.
When exact colour information is required, or for cross-material matching (HPL to other materials), please always refer to an actual laminate sample in the specified finish.