Nordic Facade Solutions is a subsidiary of Formica Group and incorporates the exterior brands of Formica Group and Trespa International - all under one roof. We deliver a comprehensive service where we provide you with choices from these cladding brand manufactures of High Pressure Laminate panels with superior quality and range offering.
Nordic Facade Solutions comprises of experienced members of the Formica Group and Trespa teams, now combined to offer you a superior service and product offer.
Our focus is solely on exterior products and our local presence means we are available when you need us.
Manufacturing facility in Kolho, Finland and Weert, Netherlands.
Warehouse and distribution for the Nordic market from Perstorp, Sweden and Kolho, Finland.
Marketing and Sales offices in Perstorp, Sweden and Helsinki, Finland.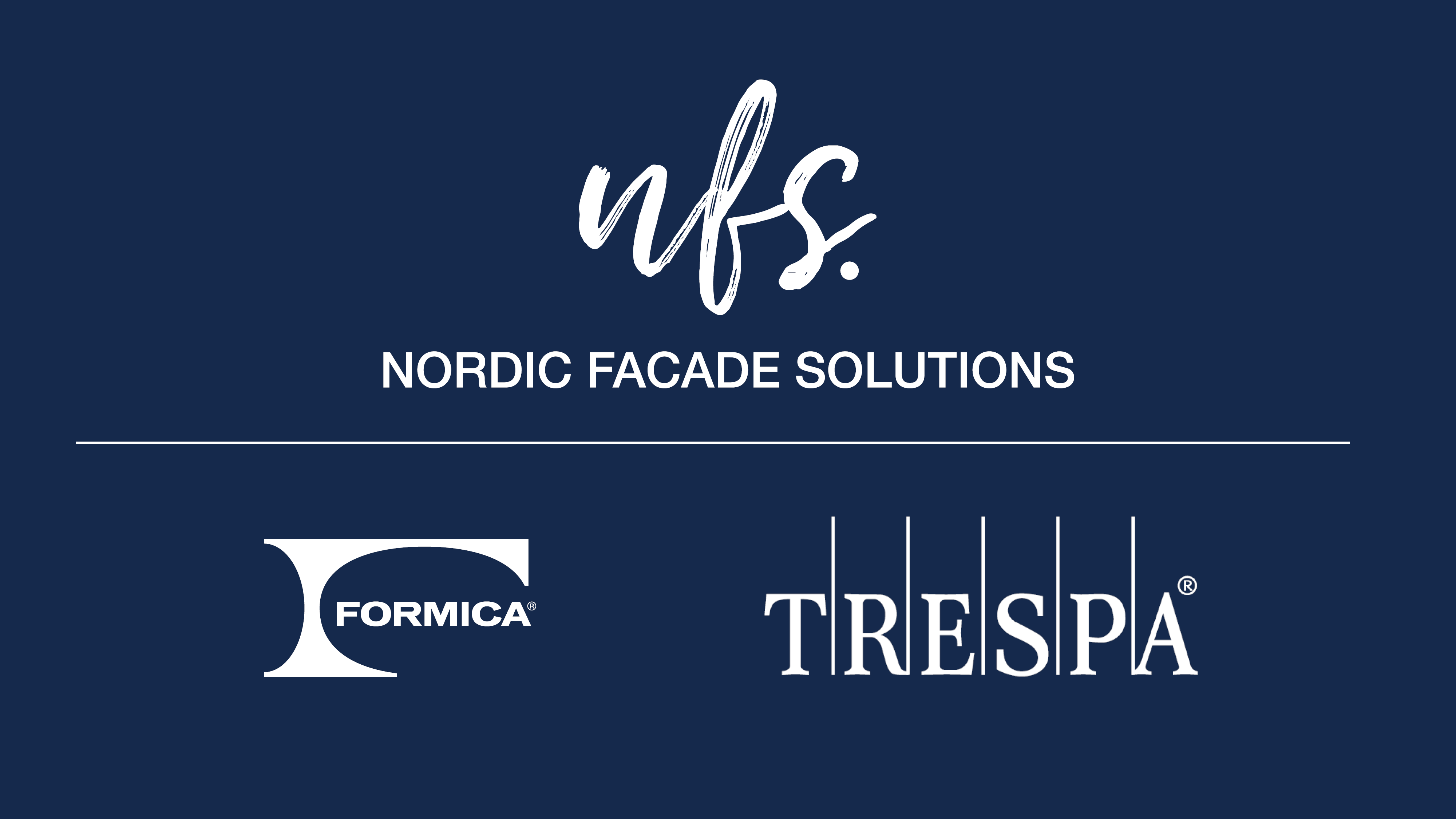 A unique combined offer
Nordic Facade Solutions offer you high quality products for ventilated facades from two well known manufacures of cladding solutions – Formica Group and Trespa International.
The two companies excel in their expertise of producing panels for exterior cladding purposes to create beautiful and inspiring facades that stand the test of time.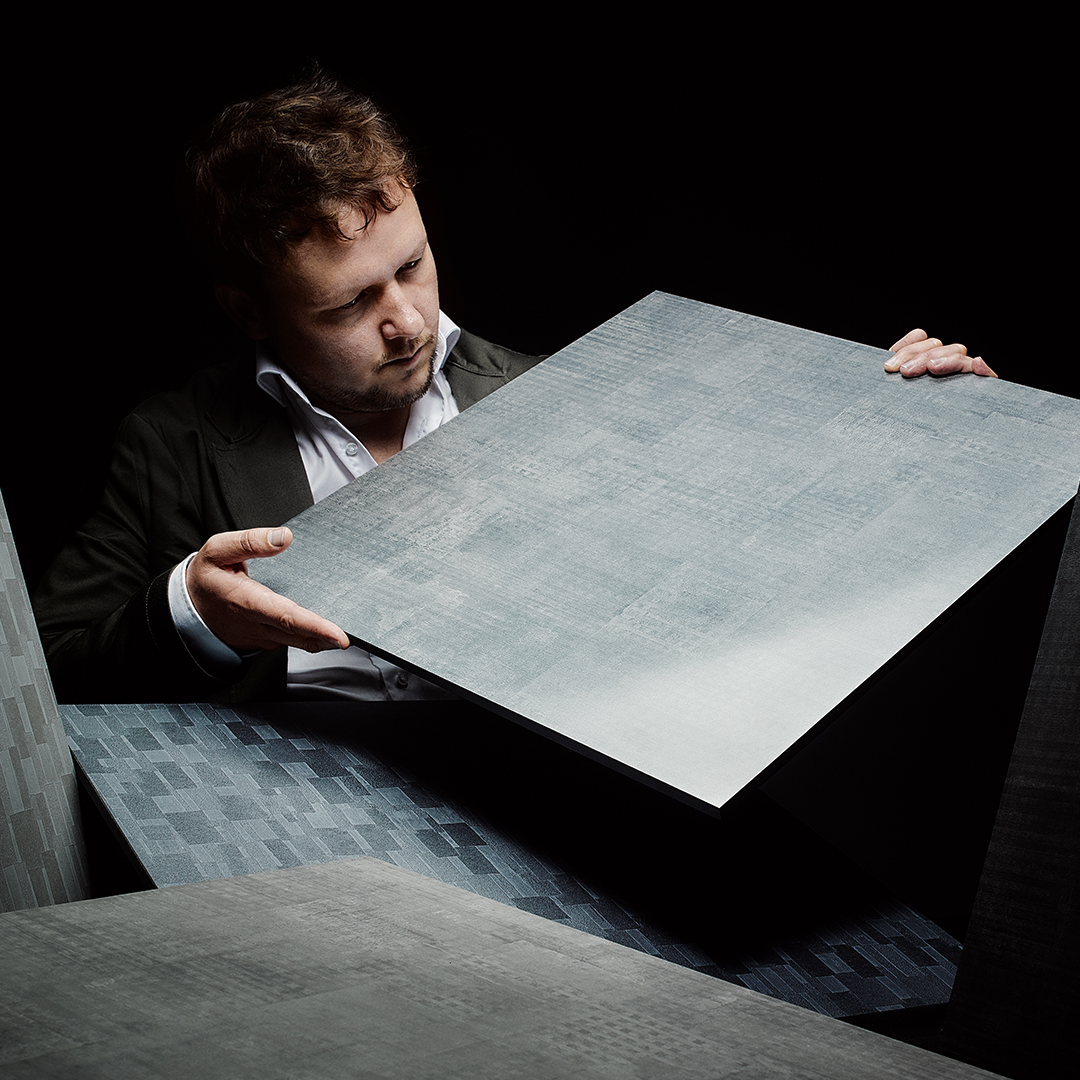 Our service to you
Nordic Facade Solutions provide you not only with great cladding alternatives, but also services to go with it.
We have a team of local sales representatives, customer service department and technical expertise to guide you through your project.