Nordic Facade Solutions provide you not only with great cladding alternatives, but also services to go with it.
We have a team of local sales representatives, customer service and technical expertise to guide you through your project.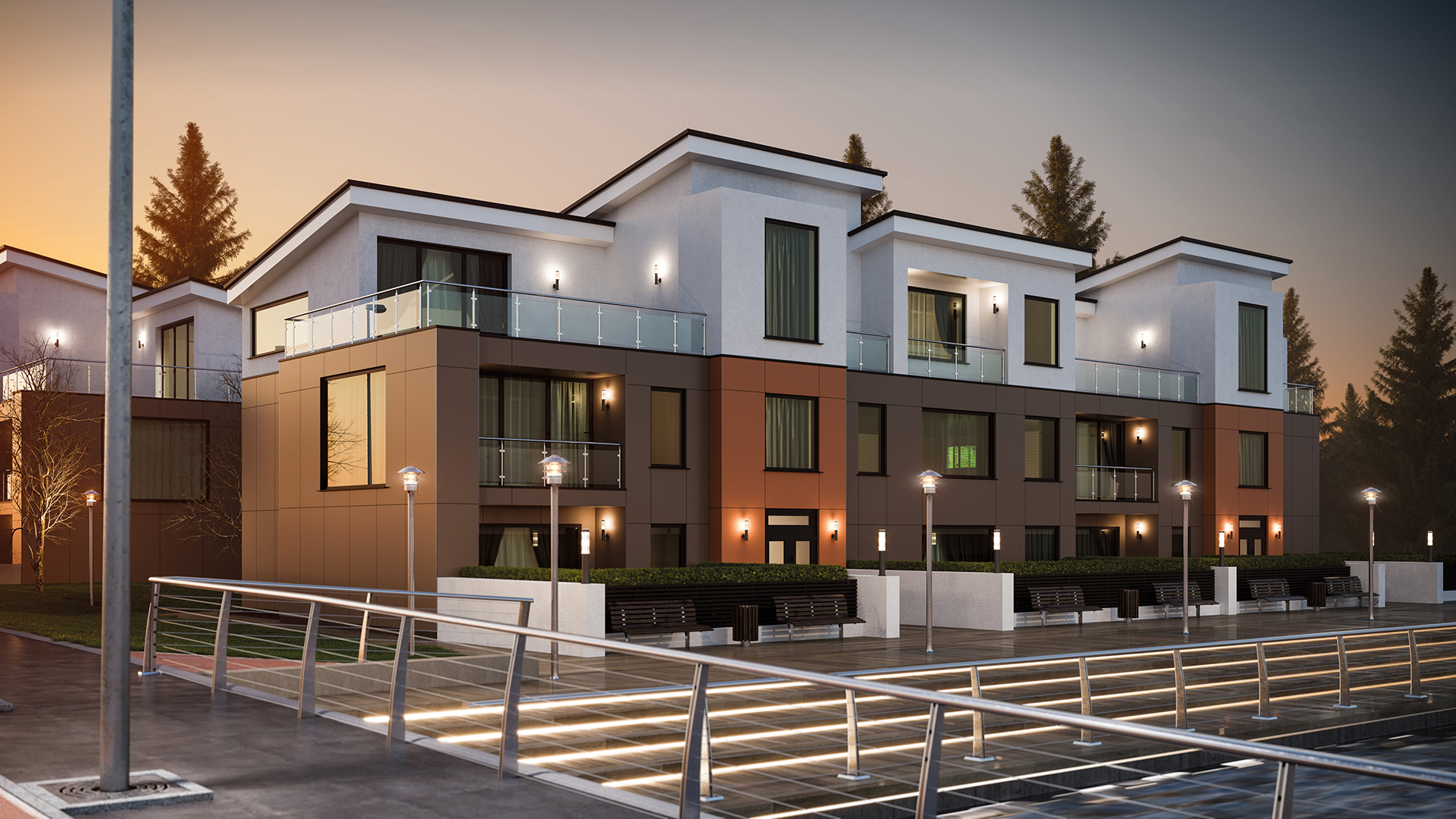 VIVIX+® BY FORMICA GROUP
VIVIX+® by Formica Group are locally made, and locally serviced. For this range Nordic Facade Solutions offer the following services in some areas: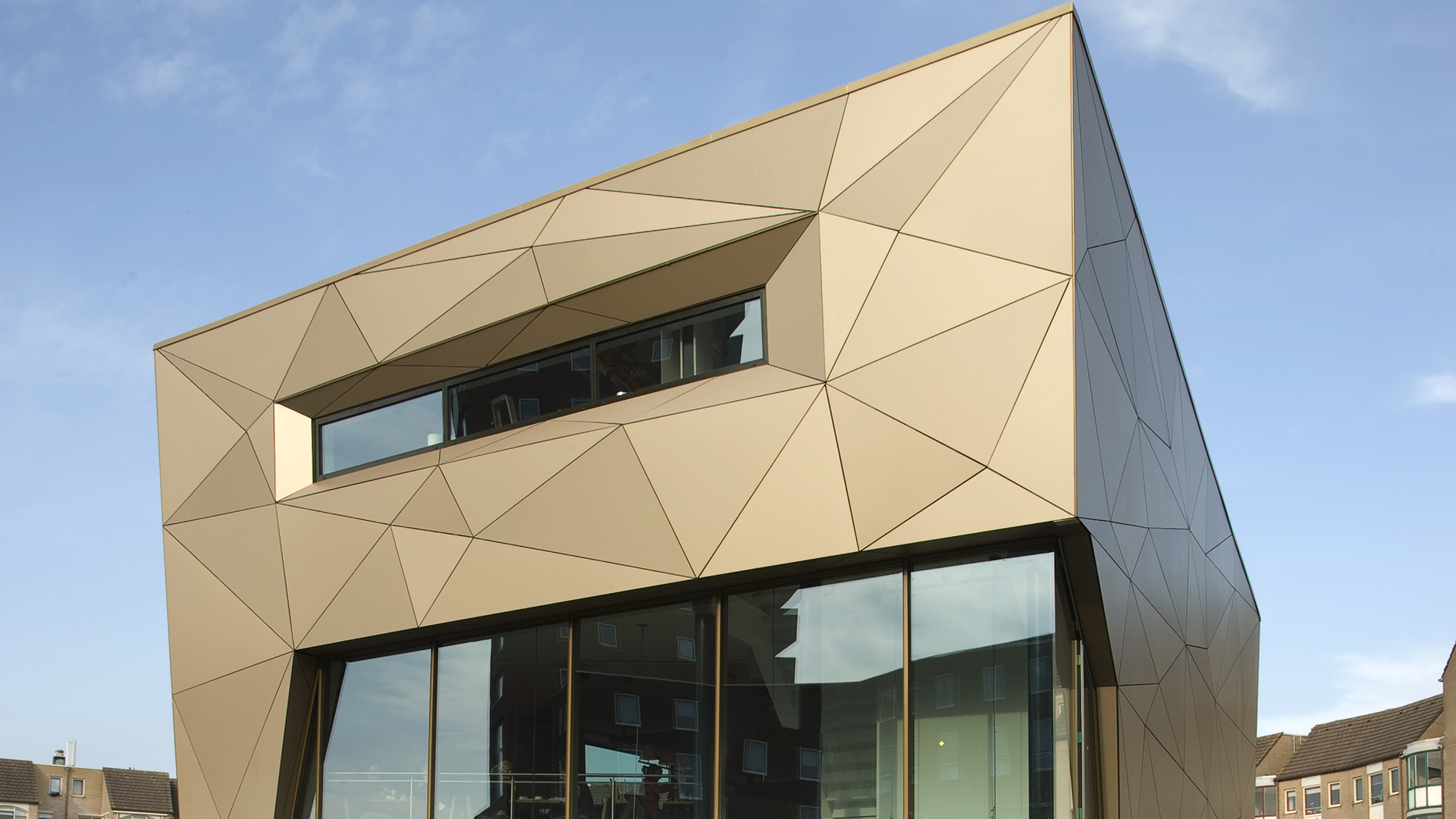 Trespa®
Trespa® is an international brand with with a tremendous range and technical support to back it up. Mounting solutions are tried and tested and through our many partners you will be sure to find the right accessories for your project needs.