We invite you to take part in Trespa's Project Photo Contest for a chance to win some amazing prizes!

First prize: A trip for two to Barcelona for two nights

Second prize: A trip for two to Amsterdam for two nights

Third prize: A Trespa surprise goodie bag


What do you need to do?
Send us 3 photos of an exterior façade project using Trespa Meteon panels and complete the project information form (max. 3 projects).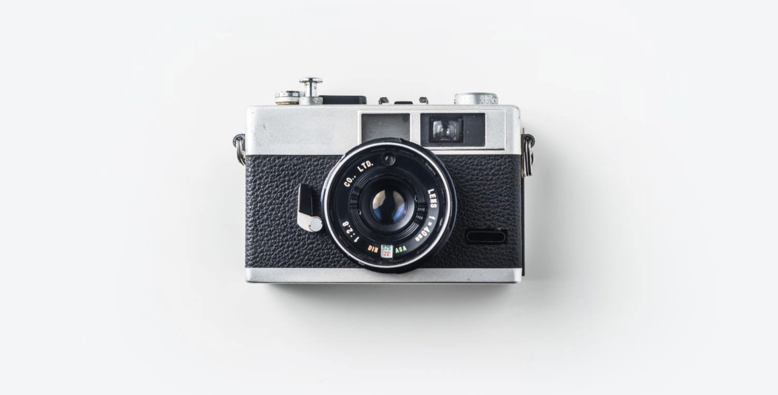 Conditions:
The closing date of the competition is July 31, 2022
The installed project needs to be finished and compliant, this will be checked by Trespa's compliance team.
The completion of the building took place between 2020-2022.
The project has not yet been logged in Trespa's media database or sent to them earlier.
The winners will be selected by Marc Verhoeven, Manager EMEA & APAC Export & Corporate Accounts and Ed van Heesch, Vice President Sales Exterior, Specification Sales Trespa.
Trespa will announce the winners in September 2022. Winners will be contacted directly.
Trespa reserves the right to modify the contest prizes and its rules and regulations as and when necessary, without prior notice.
Trespa reserves the right to modify, extend, shorten, suspend or cancel the photo contest without notice and without liability incurred thereby (fortuitous event or "force majeure" and any other events that are considered as making it impossible for the execution of the photo contest as initially planned). No compensation will be awarded to the participants. Prizes cannot be exchanged for money.
Each participant in the photo contest certifies that all submitted photographs do not violate or infringe on any existing copyright or any other third party rights and contain nothing otherwise unlawful.
The following will not be accepted; blurry, low resolution and unclear photos, photos with watermarks, dates, stamps, or any other information that is not part of the original photo, photos stretched horizontally or vertically.
Each photograph must not contain any personal information that identifies the photographer.
Be informed that the submitted pictures can be used for commercial purposes, after the approval of the customer.