Every year, some 400 homes end their way to Dutch, German, Belgian and Swiss holiday parks and individual clients.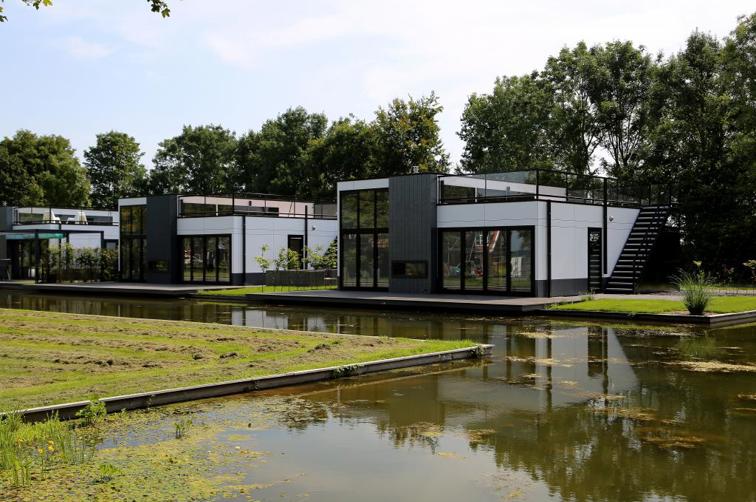 Buildings can be tailor-made based on customer preferences or created in series. Everything in the building is supplied complete by Wanders, including kitchens, bathrooms, toilets, wardrobes, and more.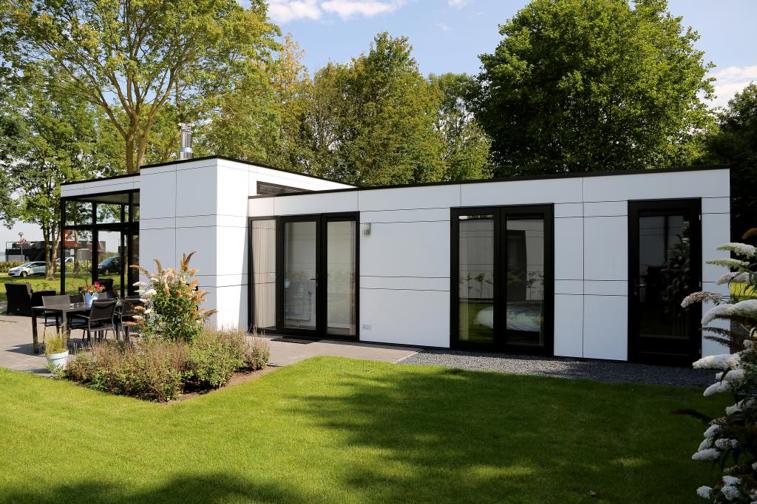 As everything is prefabricated in a controlled environment, no lengthy construction processes are required. Disruption for residents, noise pollution and CO2 emissions on site are also minimized and deliveries are fast and short. Bad weather or frost doesn't affect working times or product quality. The speed and other benefits of this approach have even allowed us to expand into regular housing market target areas, such as smaller homes for starters.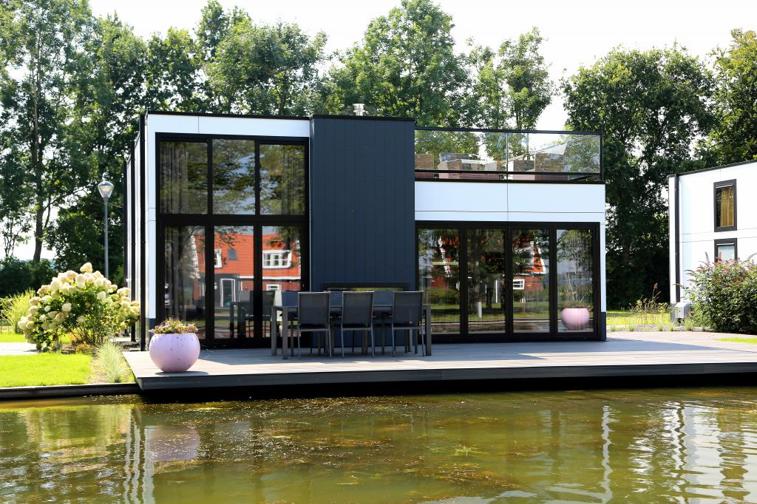 For this project - Droompark Bad Hoophuizen, Trespa's products were used for façades. This type of cladding is extremely suitable for houses with a contemporary design, with clear lines. Buildings retain their colors and contours without visible wear and tear, whilst requiring minimal maintenance. Trespa® products are practical as they help realize sleek designs and don't require painting.