The hassle-free maintenance of Pura® NFC 
Situated 30 miles outside of Denver, Colorado, a mountain ranch house in the town of Evergreen was ready for an update in 2020. The owners sought a modernized exterior for their 1970s home with minimal upkeep. A key selling point for Pura® NFC by Trespa was the hassle-free maintenance.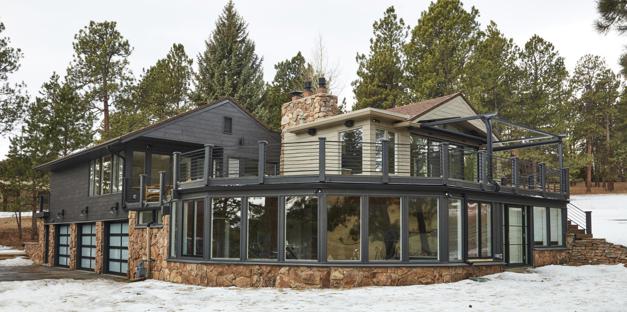 Pura® NFC colours PU28 Siberian Larch and PU22 Slate Ebony were selected and gave the home a totally new look. As well, the visual of the coordinated installation clips and screws was well received.
According to Jonathan, "the homeowners love the aesthetic and how the Trespa® products completely transformed the exterior look and feel of their home."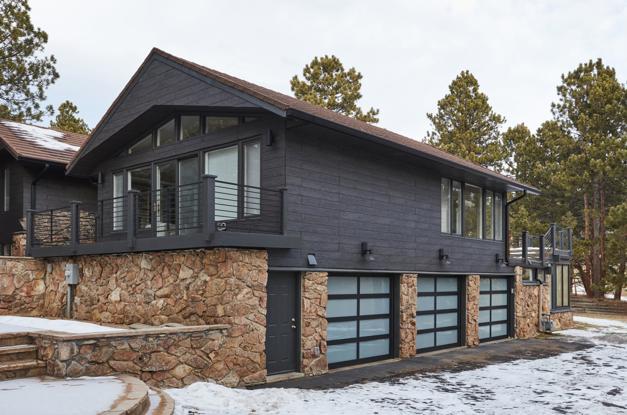 Known for simple, modern design, Elemental Homes had never worked with Pura® NFC before this renovation. Jonathan was attracted to Trespa's low maintenance product offerings, and Elemental Homes has since used Pura® NFC again.