New warehouse in Klippan strengthens local position
Nordic Facade Solutions is, together with its parent company Formica Skandinavien AB, working towards strengthening its local position through a decision to invest in new, modern premises adapted for the future.
A new Scandinavian warehouse and distribution center is currently under construction in Klippan, Sweden. The building will be completed in the second half of 2022 and will also house functions such as customer service, sales support, marketing department and technical support.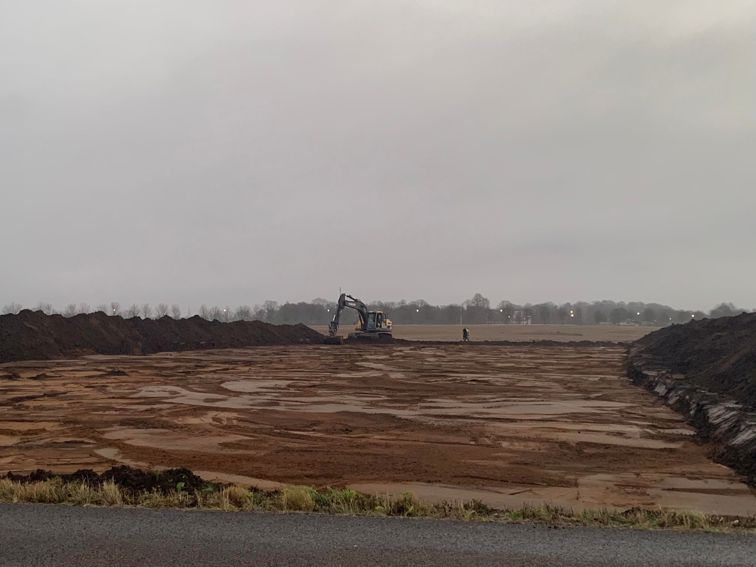 Today, the company operates from the same premises that they have been in from the start, and in 2020 former central functions were moved back to Perstorp from Europe to increase local presence in Scandinavia.

Factors that influenced the decision to build new premises were to ensure that the company's high demands for health and safety are achieved and that through a better flow in the premises it will be possible to increase quality and delivery.
The building, which will house products from both Formica and Nordic Facade Solutions, will be approx. 8000m2 and will be built on Stackarpsvägen in Klippan. Contractor is ER-HO Bygg.
Formica Skandinavien AB employs just over 40 employees.